Meet Jinkx the Mini Manager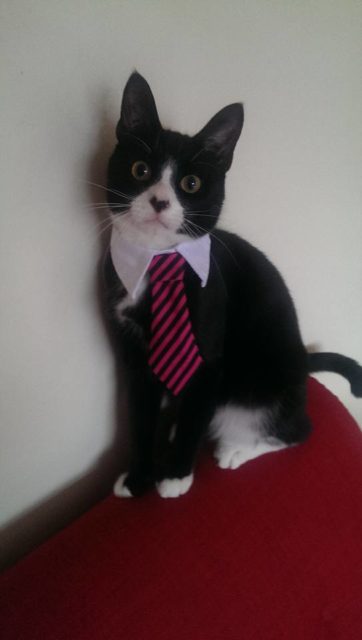 Ladies and Gentlemen, let me introduce you to Jinkx our Tuxedo. As you can see he is a photogenic confident fellow. He is also VERY, VERY inquisitive. Jinkx likes to thinks he rules the roost in the office and studio. Don't feed him treats quickly enough, he lays on the laptop, not enough head rubs he knocks the phones onto the floor However he is a cute little chap so we decided that as our social media team mascot he deserved his own page. Keep popping back for some of his exploits.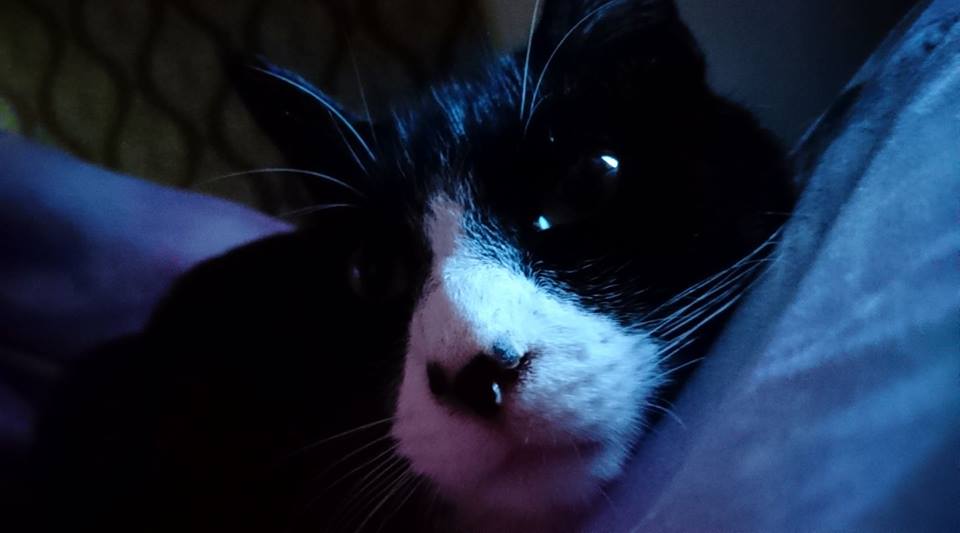 The mini manager gives us the face when we try to have a lie in, time to get in the studio I guess!!