Spotlight On : Masuimi Max
Masuimi Max has been one of our favourite models for many years, even before Fetasia Latex was a twinkle in our eyes we would see Masuimi gracing the cover of Bizarre magazine.In 2015 we were thrilled when she agreed to model on the catwalk for us at the debut of Sexhibition in Manchester. I must admit I was fangirling for months before hand and when I met Masuimi in person she was one of the loveliest,easy going ladies I had ever met.
On stage to the thumping beat of RuPaul's Cover Girl Masuimi rocked it in our red buckle coat teamed with a black mini skirt. She looked amazing, the crowd went crazy and we knew we would love to see her in our designs again.
Our wish was granted the following summer when Masuimi came up with the idea of a latex dragon catsuit. It was such an exciting project that we jumped at the chance to custom make it for her. The outfit was completed with the addition of an open face hood with scales and spikes, it was a labour of love but totally worth doing.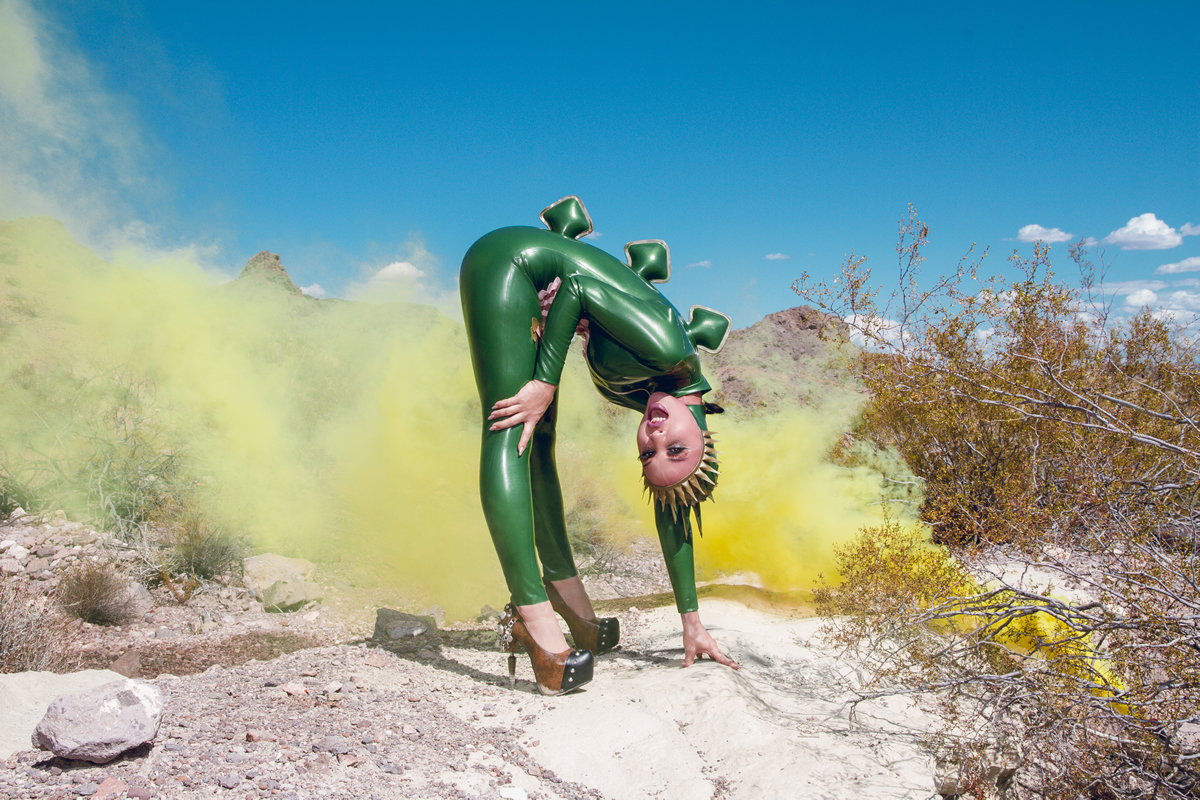 Red Buckle Coat and Dragon Catsuit images : Morat Photography
Masuimi's Bio
Masuimi Max was born in Little Rock, Arkansas, yes it really is her real name, how cool is that? When she was a baby until the age of six she lived in Seoul, Korea before moving to the Philippines then it was back to United States finally settling down in Nevada.
As well as being the cream of the alternative modelling scene having been featured on the covers of at least 100 publications, Masuimi is a talented stage performer making her own props and costumes. Se also has her own make up line, naughtily named I AM SIN and usually does her own hair and make up on photo shoots and at her performances. On top of all this Masuimi is a whizz at web design and redevelopment. Is there nothing this lovely lady can't do? We very much doubt it 🙂